Healthcare Architectural Expert James (Jay) Stasack Joins Leadership Team & 4 More New Hires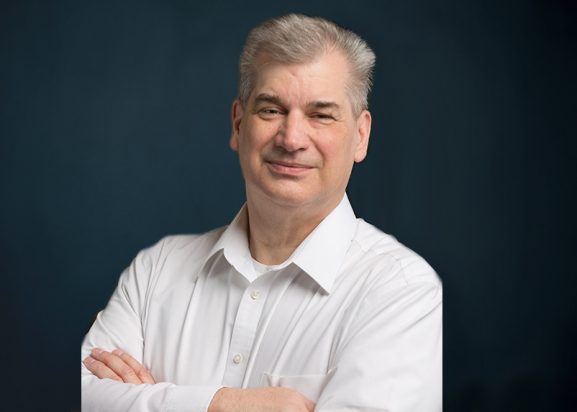 Hyman Hayes Associates is pleased to announce the appointment of Jay Stasack as an Associate, member of the Leadership Team, and Healthcare Architectural Expert. Jay has over 34 years of experience as an Architect with a focus/expertise in the Healthcare field. He holds degrees from Hudson Valley Community College in Construction Technology and a Bachelor's degree from Arizona State University's College of Architecture. His portfolio of projects ranges from Hawaii to New York. During Jay's career, he has won multiple design awards including the New York State Preservation League – Award of Excellence in 2012.
Since Jay's return to the Capital District in 2000, he has worked on the $550 million-dollar Inpatient Pavilion Expansion at Vassar Brothers Medical Center in Poughkeepsie, NY, in addition to projects with Ellis Medicine, St. Peter's Health Partners, and Albany Medical Center. Beyond Healthcare, Jay has worked on the restoration of the Albany County Courthouse and has been a part of numerous projects throughout the Capital District including the Albany College of Pharmacy, Honest Weight Food Coop, and Capital Roots.
Apart from spending time with his family in Troy, NY, and being a proud grandfather, you can find Jay on the golf courses or Saratoga Race Track in the summer. In the winter, he hibernates.
Also, 4 more talented professionals have been added to the HHA Team: Mark Patterson, Architectural Project Manager; Lillian Kolehmainen, Design Engineer; Lindsay Fitch, Junior Interior Designer; Tara O'Neill, Director of Marketing.
Mark Patterson is an Architectural Project Manager with more than 10 years of experience in the architectural industry. Mark's responsibilities include researching code, designing, drafting, and coordinating projects in all phases. He also brings a great amount of experience from commercial and residential architectural projects. He resides in Glenville, NY.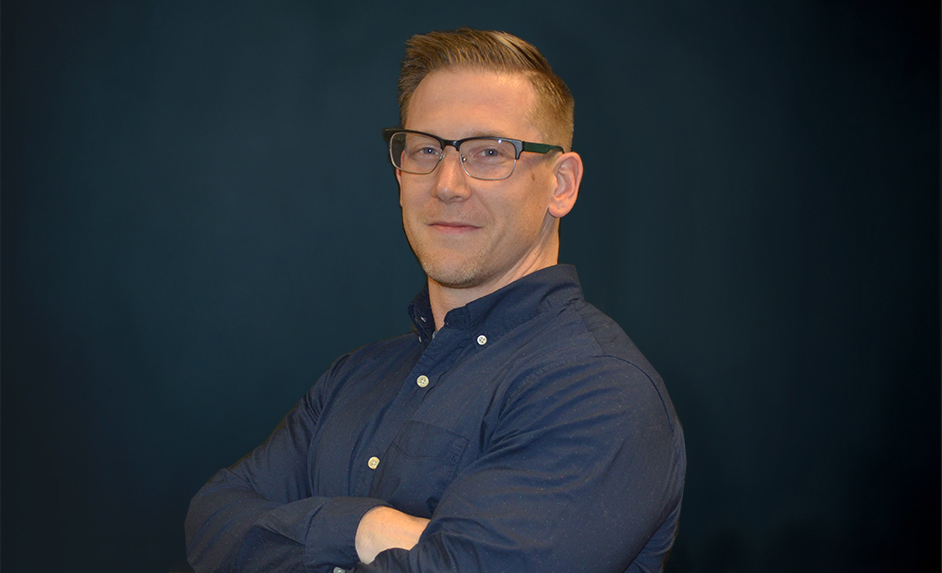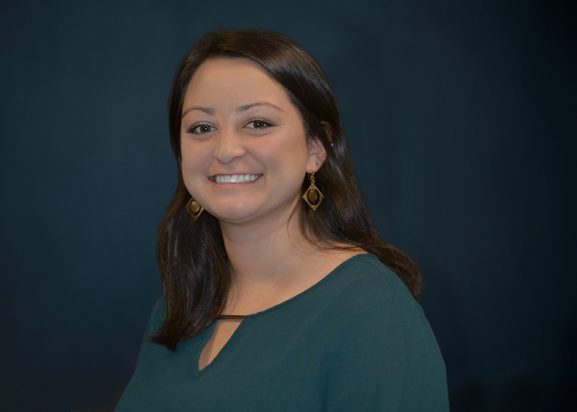 Lillian Kolehmainen is a Design Engineer. She received both her Bachelor's Degree - Civil Engineering and Masters of Engineering - Civil Engineering (Structural) from Rensselaer Polytechnic Institute. Her primary area of focus at HHA has been working on the structural aspects of projects by designing, reviewing, and drafting. Lillian is a registered Engineer in Training (E.I.T.) and OSHA 10 certified. She lives in Troy, NY.
Lyndsay Fitch is a Junior Interior Designer. She received her BFA in Interior Design from The Sage Colleges. Lyndsay's primary responsibilities include managing and executing the design of new and renovated interior spaces and other responsibilities include conducting product research related to materials, lighting, and furniture; maintaining, organizing and updating firm interior library; producing finish boards and/or renderings and more. Lyndsay also was The Sage Colleges Art Gallery Supervisor, assisting with gallery openings and events. She lives in Troy, NY.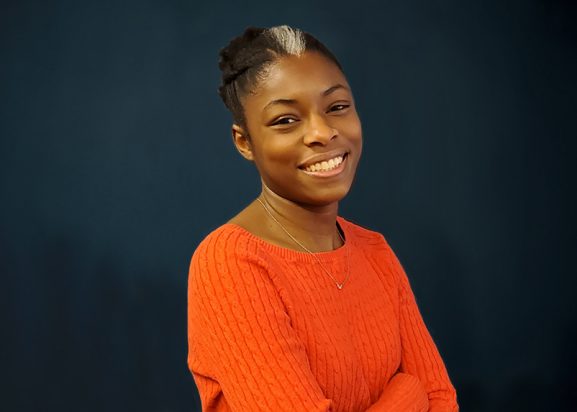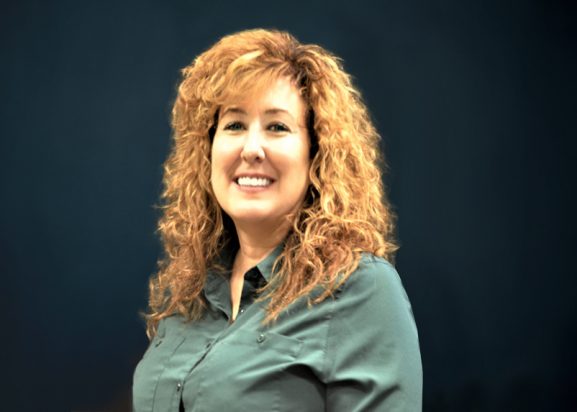 Tara O'Neill is a Director of Marketing. She formulates, directs, and coordinates all marketing activities to promote HHA Architectural, Interior Design, and Structural Engineering services. She has more than two decades of experience as an English teacher/Writing instructor and several years marketing in the educational, engineering, and architectural industries. Tara's responsibilities include identifying project opportunities, writing/editing/proofreading proposals, project sheets, resumes, award submissions, brochures, presentations, and creating social media and web postings. Also, she coordinates events and activities, both firm-wide and client-sponsored, and attends trade shows, conferences, and client events. Tara lives in Averill Park.
https://www.troyrecord.com/news/three-troy-residents-new-hires-at-hha/article_d931ca86-4306-11ea-9ec3-33ace3229ce0.html