Lisa Boyer | Associate, Director of Interior Design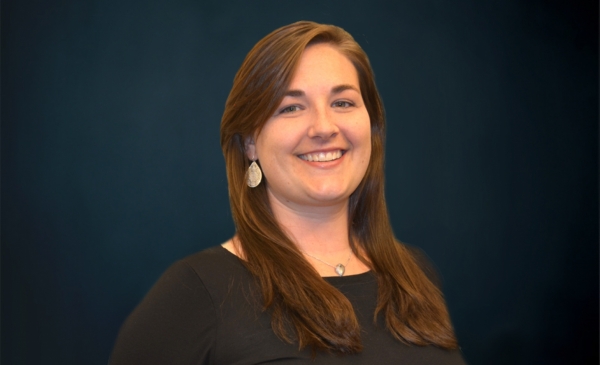 Lisa is an Associate with over eleven years' experience who specializes in technical design and detailing of construction documents for a wide range of healthcare, commercial, and laboratory clients. Lisa has the ability to manage all phases of an architectural project from the conceptual design phase through to the final construction phase. As well as providing interior design services for many of our long term clients. Her responsibilities include, but are not limited to, the documentation of existing conditions; design implementation; supervision of the design and production of construction documents; and to working closely with the designated engineers to coordinate various trades and construction services.
Experience
Hyman Hayes Associates - Associate
Hyman Hayes Associates - Architectural Job Captain/Interiors
M.J. Engineering and Land Surveying, PC - Project Architect
Hyman Hayes Associates - Architectural Job Captain
Job Captain on various project types such as healthcare, laboratory/science, and corporate/ commercial projects.
Responsible for preparation of Construction Documents, coordinating consultant drawings and specifications, preparation of presentations, as well as attending project interviews. Supervise work for non-standard/complex issues and provide direction to other team members. Assist in the design development of SD packages. Responsible for Construction Administration services, from the bid
documents, to ASI's, submittal reviews and on site visits.

Responsible for interior design/finishes for various projects throughout the office under the supervision of a certified interior designer.
Education
Alfred State College - SUNY College of Technology - B.S., Architecture