A sports blog on an A/E firm website - Why not?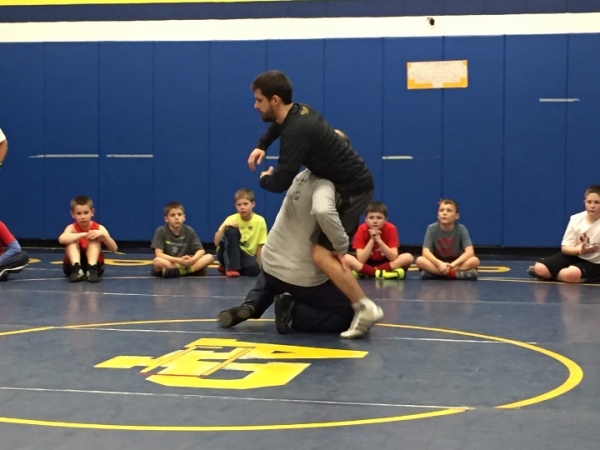 Written by Justin Pechar, P.E., S.E.
There's a lot that sports can teach you about life, and certainly about life in the workforce. The lessons learned from sports are carried into our professions. Although every profession requires a different educational background, they all require skill-sets universal to any career. What career would not benefit from better decision making, communication skills, improved leadership and time management. As an Architectural, Engineering and Construction Management Firm, these fundamental sports lessons are skill sets utilized every day by every member of the firm.
Whether you continue the sports you played as a child into adulthood or give back to your community through coaching youth sports, you carry the lessons learned from sport into your work every day. Coaching in particular carries these sports lessons to a new level. You are not only practicing these valuable lessons but are also teaching what you've learned, in many ways. And although you may not initially realize it, coaching a youth sport can be not only personally rewarding, but can reward you professionally as well.
Working in a Team Environment
Every project at HHA is approached as a team effort, with team members from within the firm as well as those who are part of other companies or organizations. Learning to manage, organize and instruct a group of youth athletes requires skills and leadership qualities that translate into better team leadership and also management in the office. Whether you are a head coach, assistant coach or volunteer for the team activities, you need to learn to work within a team structure to yield a successful outcome for the team.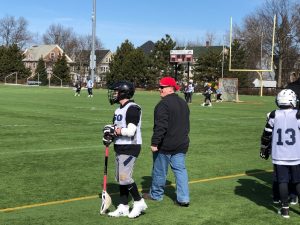 Communication
Is there a profession that doesn't rely on effective communication? No matter what career you chose, chances are you will benefit from better communication. When coaching a youth sport, effective communication is needed with the athletes, the coaching staff and the athlete's parents. Each one of these groups requires communication skills that often deliver the same message but often necessitating varied delivery methods. You learn to know your audience. From years of personal experience, I have often found that poor communication is the leading cause of disagreements and dissension among a group.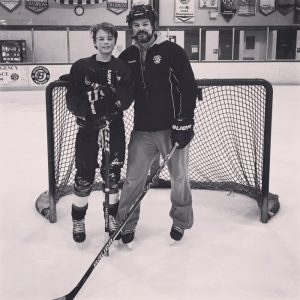 Networking
Perhaps you started a career in a city away from where you grew up. You are a young professional, in an unfamiliar area and know few people, yet you are hoping to someday build a successful career in your new city. The more relationships you develop and connections you have, the more opportunities you will have to advance your career. By volunteering to coach a youth sport, you will meet and interact with a large and diverse group of families with interests and careers that may align with yours. And so begins your first step to professional networking.
There are many ways that sports ties into our professional careers. At HHA, we encourage our staff to stay engaged in the sports they enjoy and be part of their communities. Just as in the sports world, by having a good attitude, putting forth your best, and knowing how to work together, you will always be a valued member of the team.