Get to know our principals.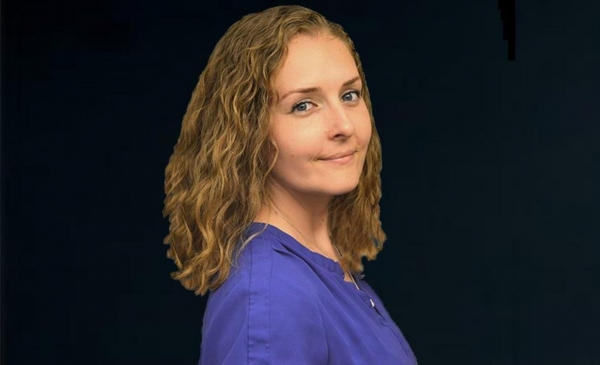 Margaret MulCahy - Principal
Hometown: North Attleboro, MA
Current: Schenectady, NY
Education: RPI
How would your friends describe you?
I am always looking at situations from multiple perspectives.
If you could change one thing about your life, what would it be?
I don't think I would change anything specifically; I think my goal is just to continuously learn and grow. Perhaps, I would like to have a library full of architecture books and articles on every related topic.
Which historic figure would you most like to meet? Why?
Cleopatra - she spent time in both ancient Rome and Egypt. I think she would have some great stories and insights.
What's your favorite book?
Frankenstein by Mary Shelley – it is a classic for a reason. Something about the obsession that happens in the throes of creation and ambition, and how these things also come with responsibility and potential consequences are just perfect horror!
Do you have any pets? If so, how old are they? What are their names?
Yes - 3 cats, all strays. Pip (13), Marmalade and Omen (3).
When you were a kid, what did you want to be when you grew up?
I always knew I wanted to pursue something creative. I loved making things from a young age. My first encounter with architectural drawings was when my dad, a residential real estate broker, was working with a developer to sell new construction properties. I was able to see the drawn plans grow and develop into finished homes. I was completely enthralled by this process.
After high school, did your career path diverged from your initial plans?
Not at all! When I was applying to colleges, I chose a school based on the quickest path I saw to getting my architectural license. When I graduated, I pursued the required professional experience and immediately began studying for the architect licensing exams.
Who inspires you?
An architect I look up to is Angela Mazzi. She is a fellow female healthcare architect in leadership. I discovered her through her podcast and have since read her book – Career Crisis.
What keeps you up at night?
The question I am always want to solve is – 'How can architecture contribute to the healing
environment?'
What's your idea of a perfect day?
Doing or experiencing something creative and eating some great vegan food!