Healthcare Expert James (Jay) Stasack Joins Leadership Team.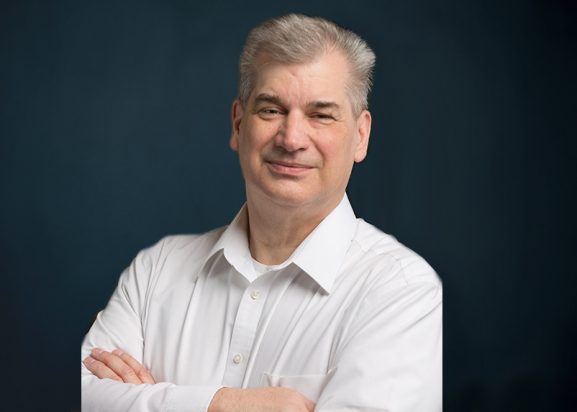 Hyman Hayes Associates is pleased to announce the appointment of Jay Stasack as an Associate, member of the Leadership Team, and Healthcare Architectural Expert. Jay has over 34 years of experience as an Architect with a focus/expertise in the Healthcare field. He holds degrees from Hudson Valley Community College in Construction Technology and a Bachelor's degree from Arizona State University's College of Architecture. His portfolio of projects ranges from Hawaii to New York. During Jay's career, he has won multiple design awards including the New York State Preservation League – Award of Excellence in 2012.
Since Jay's return to the Capital District in 2000, he has worked on the $550 million-dollar Inpatient Pavilion Expansion at Vassar Brothers Medical Center in Poughkeepsie, NY, in addition to projects with Ellis Medicine, St. Peter's Health Partners, and Albany Medical Center. Beyond Healthcare, Jay has worked on the restoration of the Albany County Courthouse and has been a part of numerous projects throughout the Capital District including the Albany College of Pharmacy, Honest Weight Food Coop, and Capital Roots.
Apart from spending time with his family in Troy, NY, and being a proud grandfather, you can find Jay on the golf courses or Saratoga Race Track in the summer. In the winter, he hibernates.