Join us in welcoming Habib!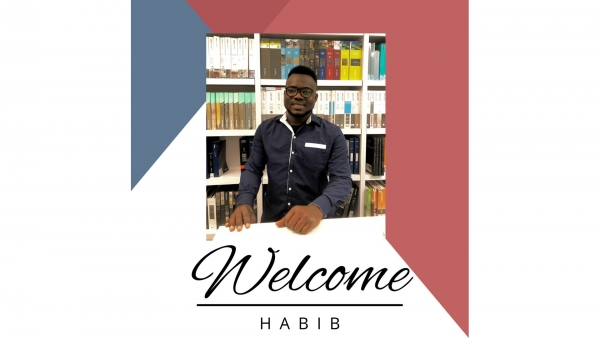 Everyone, please join us in welcoming our newest project manager, Habib Nahouta!

Habib earned a Master's Degree in Civil Engineering and will earn his Master of Science Degree in Architecture from RPI in 2023.
Habib resides in Troy, NY and is from Yaounde, Cameroon in Western/Central Africa. He speaks French and English.

Outside of work and school, Habib is a passionate visual artist, graphic designer, and programmer who likes to code. He served as Graphic Coordinator – designing graphic content and comics - for RPI's student newspaper The Poly.
In 2018, with a team of classmates, Habib created eyeglasses with cameras that helped blind people to move around. This project has won several prizes in his home country and internationally.

Habib is excited to work with the Architectural and Structural Design teams to create functional and beautiful, yet safe designs, and we are thrilled to have him!!