Margaret MulCahy, RA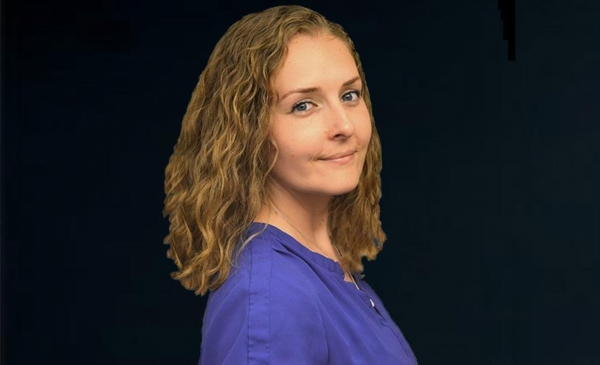 Maggie is an Associate and licensed architect with almost a decade of design experience. Margaret has built a well-rounded knowledge base in the design, documentation and construction administration of architectural projects. As an Associate and Senior Project Manager, she is involved in all phases of our projects, from programming and design to design development, construction documents and through construction phase services. She is very passionate about giving back to the community and has been a member of the firm's international award-winning CANstruction team. When asked about her work? "I take pride in providing a quality product for our clients. Seeing them happy at the completion of the project is my main objective."
Experience
Hyman Hayes Associates - Associate
JCJ Architecture - Intern Architect
BuildDesign - Summer Intern
Residential Design - Autocad Drafting - Physical Modeling
Arris West - Summer Intern
Multifamily residential and mixed use drafting - Design and construction observation
Education
Rensselaer Polytechnic Institue - B Arch, Architecture
Community Service | Volunteer
Capital Region CANstruction - www.capitalregioncanstruction.com
CANstruction® is a not-for-profit organization that addresses hunger across the Region. Capital Region CANstruction is an annual exhibit and design competition that connects talented architects, engineers, contractors, and students in the capital of New York State to imagine and create colossal structures built completely out of canned food items. The structures are on display on the fourth floor of the New York State Museum for two weeks, raising awareness of food insecurity in our region while highlighting local design talent. At the close of the exhibit, every can is donated to the Food Pantries for the Capital District to help feed families in the Capital Region.
Equinox, Inc. | People | Programs | Purpose - www.equinoxinc.org
Equinox is a dynamic human services agency with deep roots in the Capital Region community. We serve adolescents and adults struggling with chemical dependency; survivors of domestic violence and their children.