Meet Our New Director of Operations & Finance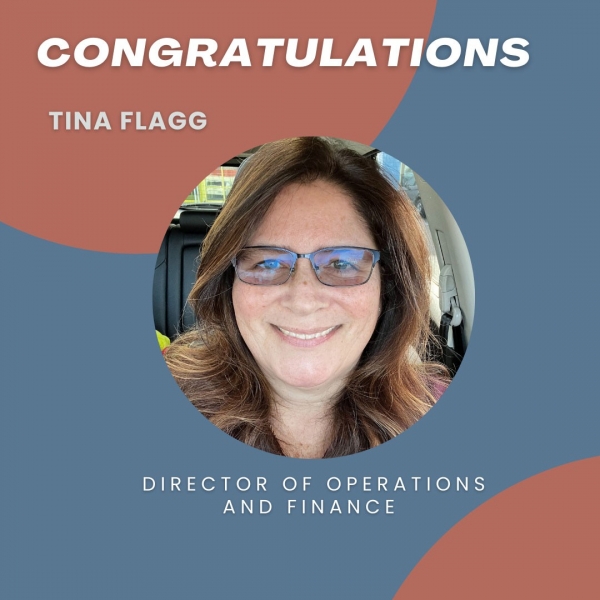 Congratulations to HHA's Tina Flagg!

Tina was promoted to Director of Operations and Finance. She has been with HHA for over 2 years and has more than 25 years in business.

Tina is from Castleton/Fair Haven Vermont but currently resides in Clifton Park with her husband and 2 sons while her 3rd son serves in the United States Marine Corps.
She loves spending time with her family, 3 dogs, 1 cat, and going to the ocean.