NASCC Steel Conference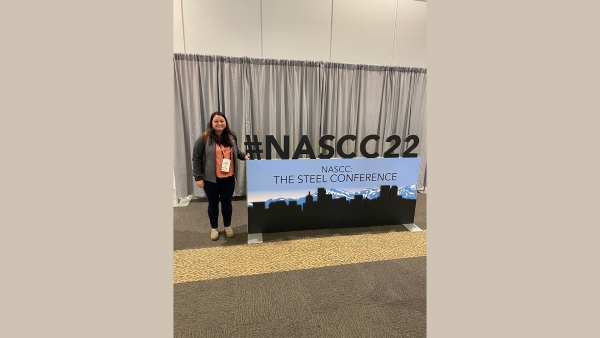 HHA recently sent our Design Engineer Lillian Kolehmainen to the NASCC 2022 Steel Conference in Denver, Colorado. This conference served as a great opportunity to learn from other design firms and key players in the steel industry.
A major takeaway from this conference was the importance of establishing clear communication and expectations early on in a project among everyone involved. HHA values keeping up with new research developments, products, services, and other design advancements that may be beneficial to our clients.