NEW Medical Facility for AMC & Nathan Littauer Hospital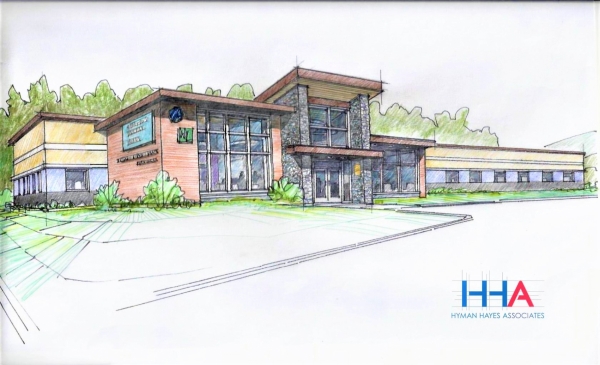 We are delighted to be a part of this project!
Albany Medical Center & Nathan Littauer Hospital united to build a new $5.6 million, 10,000 SF facility in Amsterdam, NY, on 375 Golf Course Road.
Offering health services not readily available in the Mohawk Valley, this new facility will hold urgent care, primary care, and specialty services: pediatric, neurosurgery, and vascular surgery.
On October 5th, this project broke ground and will take approximately 8 months - through April 9, 2021 – for completion.