Stanley Hayes, RA, EDAC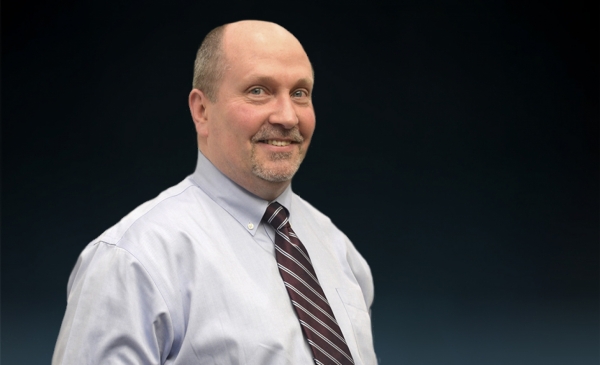 Stan is a Founding Principal of HHA and has extensive experience in the planning, design, and project management of complex renovation and new building healthcare projects. He is heavily involved in all aspects of his projects but brings particular expertise and insight to the programming, planning, and design of these environments. Over the decades, Stan has developed insight into and understanding of the various aspects of the healthcare environment. With a passion for solving problems and a desire to find the best result possible, Stan listens, understands, and collaborates with clients to develop design solutions to meet their way of working. He is meticulous and ensures that the highest level of quality is brought to each project and helps to establish and implement the HHA's quality control, code analysis, technical, and best practices knowledge bases.
Stan firmly believes that Healthcare environments have the opportunity to do so much to improve the quality of life of all their occupants. HHA works to provide the opportunity to make a meaningful contribution to the built environment by creating spaces that make it easier for caregivers to facilitate their work, so they can provide a positive patient experience for someone else.
Experience
Hyman Hayes Associates - Principal - 25yrs.
Principal and Licensed Architect with a focus is on programming, conceptual planning and technical detailing as well as providing general project and design oversight. Responsibilities also include oversight of the firm's interior design efforts, quality control and the development of the firm's technical and best-practices knowledge base.
Education
Associate of Arts and Sciences - State University of New York at Delhi
AAS Architectural Technology
Associate of Arts and Sciences - Schenectady County Community College
AAS Architectural Technology