Telemedicine: Environmental Considerations
By- Stanley Hayes, RA, EDAC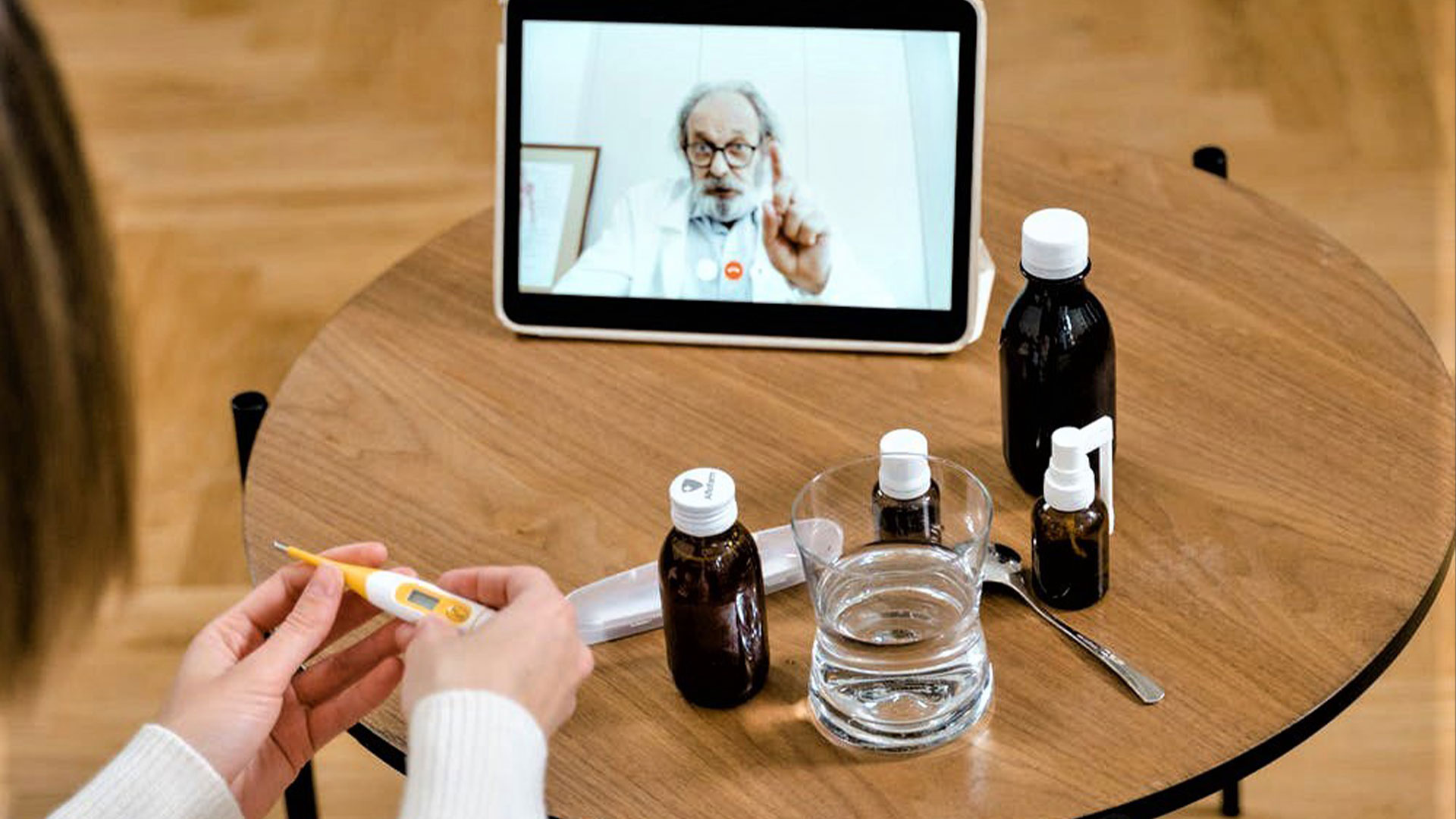 As everyone knows, the use of telemedicine services has skyrocketed during the COVID-19 pandemic. According to a Merritt Hawkins survey, 48% of physicians are now using telemedicine. While not a replacement for in-person patient/physician visits, telemedicine offers the opportunity to improve access to care for many people, providing convenient services for; mental health, pediatrics, elderly, limited mobility patients, high-risk patients, patients in rural locations, and for ongoing chronic care
patient monitoring.
The Facilities Guidelines Institute (FGI) added a section 2.1-3.4 Accommodations for Telemedicine Services in the 2018 edition and expects to refine these recommendations in the 2022 edition. FGI notes that telemedicine facilities should strive to maintain the level of safety, privacy, quality of care, and patient experience that would be expected for in-person communication. To this end, many factors should be considered to allow, to the fullest extent possible, natural communication for the widest range of participants.
Many of the items in FGI address accommodations for telemedicine involving patient examinations. For this discussion, HHA focused on addressing consultation interactions and the built environments of the provider space, whether an individual room or a call center.
FGI does not require an enclosed room for telemedicine as long as the requirements noted below can be provided. However, because of all these considerations, especially privacy, HHA recommends having a private space dedicated to telemedicine.
The patient experience should be the focus of the encounter. Eye contact between patients and providers is important. Trust is critical.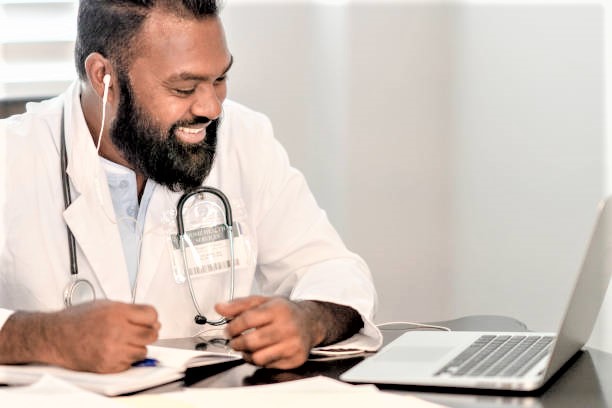 TELEMEDICINE SPACES ARE EVOLVING WITH USE BUT SOME THINGS TO CONSIDER ARE:
Location:
Away from busy, noisy areas where background noise may be audible.
Privacy:
Acoustical privacy for speech intelligibility and so other conversations are not audible.
Visual privacy so people are not visible in the background or can see the encounter.
Camera:
Placement as straight a view of provider's face as possible (minimize eye gaze angle).
Camera view should just show the upper portion of the provider.
Camera with lighting (halo) illuminates the provider's face for better clarity.
Setting:
For providers spending significant time in front of a monitor, the setup must be ergonomically comfortable.
Provide all required equipment (printers, scanners) nearby.
Plants, artwork, natural light, etc. provide comfortable space for respite between patients.
Foreground:
Desks or tables in front of the provider can be interpreted as a buffer between the patient and provider.
Facing an exterior window may shine a light or cast a shadow on the provider's face.
Background:
A blank wall will reduce distractions, (books on shelves, vehicles passing by).
Low light reflectance color paint in a flat sheen will reduce glare. Light to medium blue or gray color with 30-40 percent light reflectance is suggested for color rendition and picture clarity.
Too light a background will make the providers face look dark, too dark a background will make the providers face look bright.
Sitting in front of an exterior window may cause glare.
Signage identifying the provider organization/brand should be provided. (Signage may also be embedded in the platform image).
Lighting:
Uniform lighting level using both direct and indirect light to avoid hot spots or shadows.
A minimum of 50 fc in a full spectrum or warm white light in the 3200-4000 K range (standard LED or fluorescent) is recommended.
Dimmers are preferred.
The provider needs to be clearly visible but not in the spotlight.
Individual/Pod:
Pods offer the opportunity for consultation with team/colleagues available.
Shared offices can produce background voices that raise patient concerns about privacy.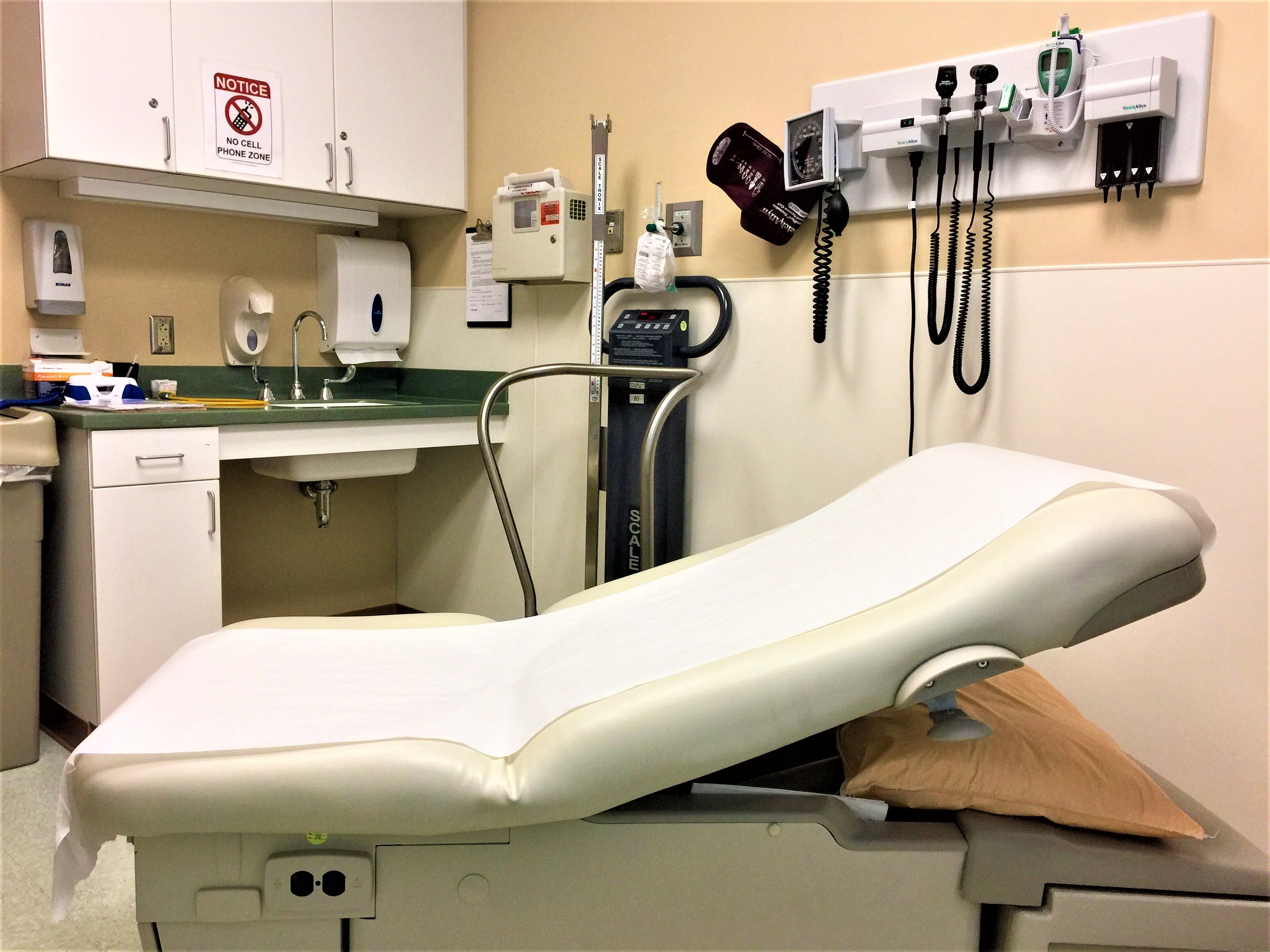 Miscellaneous:
Grouping telemedicine visits into a block of time is generally preferred rather than constantly switching back and forth between in person and telemedicine visits.
Managing visual cues; lab coats, stethoscope, no children's toys in the background, are important to providing a professional image.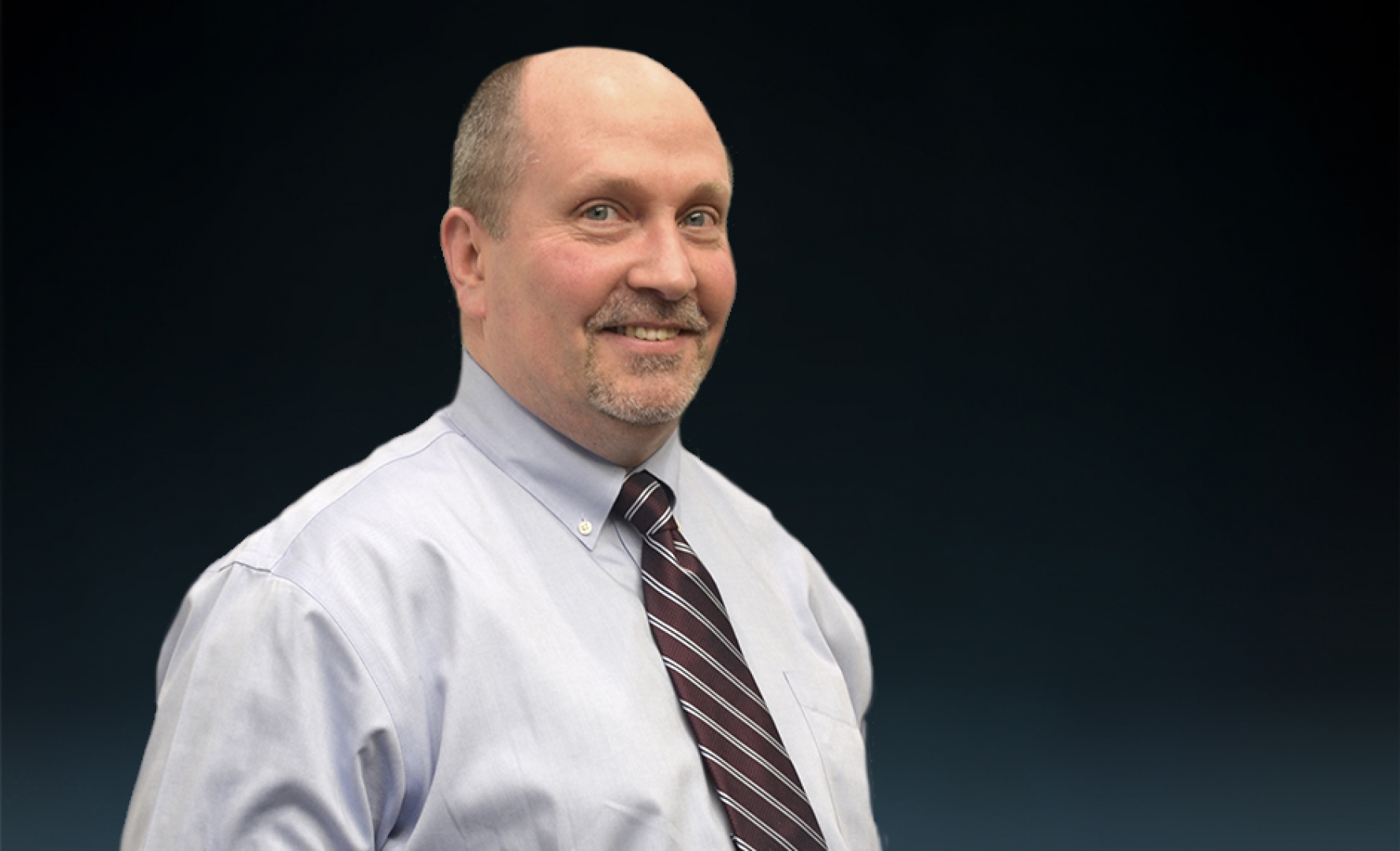 About the Author:

Stanley Hayes, RA, EDAC, is a Founding Principal of HHA and has extensive experience in the planning, design, and project management of complex renovation and new building healthcare projects. He is heavily involved in all aspects of his projects but brings particular expertise and insight to the programming, planning, and design of these environments. Over the decades, Stan has developed insight into and understanding of the various aspects of the healthcare environment. With a passion for solving problems and a desire to find the best result possible, Stan listens, understands, and collaborates with clients to develop design solutions to meet their way of working. He is meticulous and ensures that the highest level of quality is brought to each project and helps to establish and implement the HHA's quality control, code analysis, technical, and best practices knowledge bases.
Check out Stanley's projects here: https://www.hymanhayes.com/healthcare