Thank You, Dr. Silver of OrthoNY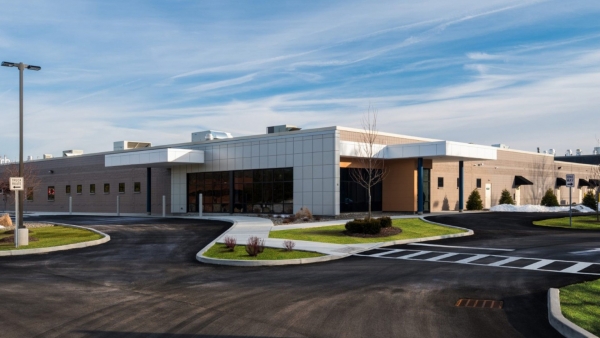 From Dr. George Silver, President of OrthoNY: "Hyman Hayes Associates had the vision to create a state-of-the-art Ambulatory Surgery Center (ASC) in an abandoned space at the back of a strip mall and transform it into the focal point of the center. The beauty and functional efficiency of this ASC is intrinsic to our ability to be able to deliver the highest quality of care within."

Thank you, Dr. Silver!
We appreciate all the good work that OrthoNY brings to our community as well!
See the project here: https://www.hymanhayes.com/orthopedic-and-pain-management-surgery-center-orthony?cat=9
Read more about Dr. Silver here: https://orthony.com/providers/george-e-silver-jr-md/