The Ellis Medicine Gala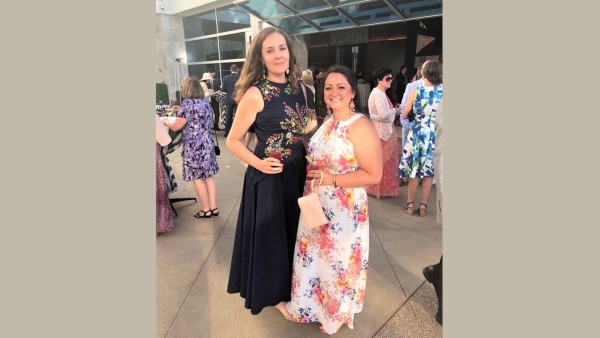 Supporting our clients and helping our community is the impetus for what we do!

HHA's Principal Maggie MulCahy and Structural Engineer Lillian Kolehmainen attended Ellis Medicine's Gala on Saturday, June 4th, to raise funds to support Ellis Medicine Hospital's programs and to honor Dr. David & Bonnie Liebers.

Thank you to all medical personnel for what you do every day. You make our community a better place!