True Story - just happened...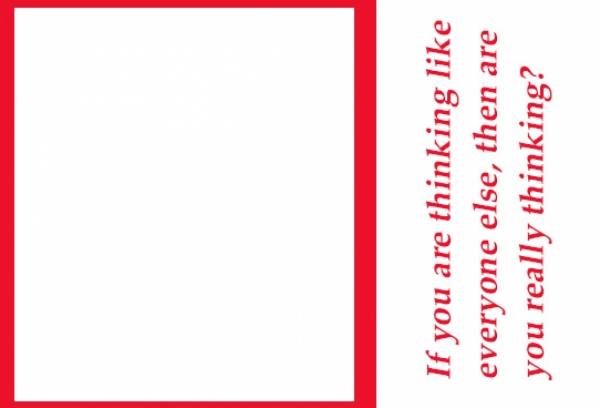 We rebid a project a few weeks ago. To our surprise, the HVAC number came in over $100,000 higher than the previous bid – a whopping $250,000 increase - all in the cost of the ductwork!
HHA talked with the HVAC subcontractor about this cost increase. He told us that the fabricator who submitted the original quote was too busy with summer school district projects,
so he had to get quotes from other sheet metal fabricators.
So, we suggested to our client that we change the project schedule to allow the original fabricator to complete the work in September.
When we received the subcontractor's new number, we were relieved to find out that it was in line with his original quote. Suggesting to postpone this project by one month,
HHA saved our client 7% of the total construction cost or over $100,000.