Welcome, Cecelia!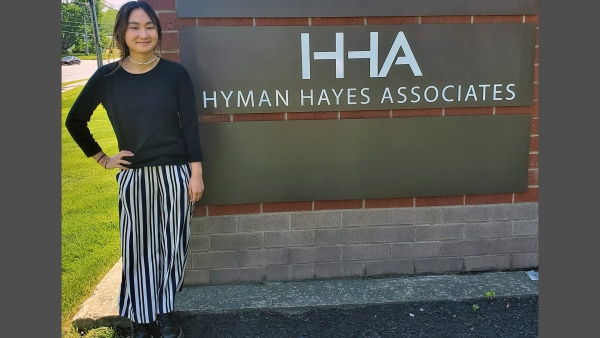 Please join us in welcoming one of our newest architectural interns – Cecelia Haarer. Cecelia graduated from Niskayuna High School and plans to graduate from the Architecture BS program in the School of Architecture and Planning at SUNY Buffalo, NY.
Cecelia is proficient in Spanish and has received multiple awards throughout her studies: National Latin Exam award; Essay winner from SUNY Stony Brook; First place winner – CSEA Cover Design Competition (used in February issue); and most recently the "Hyatt's Design Award" from Hyatt's - All Things Creative. Cecelia has a long history of volunteering for City Mission in Schenectady and has volunteered for Habitat for Humanity.
We are excited to work with you, Cecelia!! Welcome!