Welcome, Kait!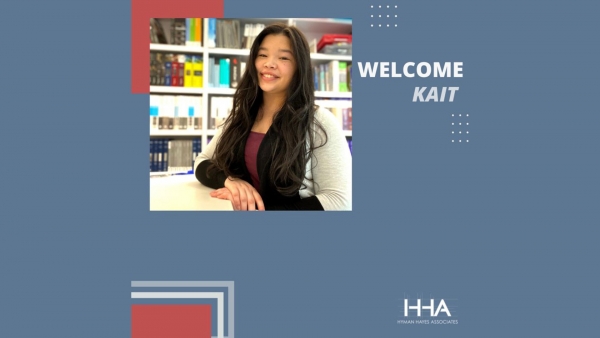 Please join us in welcoming our newest employee, Kait Bates to our Interior Design Department here at HHA!
Kait is coming to us from the Interior + Spatial Design Program at Russell Sage College and is on track to receive her Bachelor of Fine Arts Degree in May. She is the current president of the Interior and Spatial Design Club at Russell Sage and was also published in the college's Art and Design book, vernacular vol. 52.
Outside of work and school, Kait volunteers with the Averill Park sports department, mostly with the girl's tennis team. She also loves baking, cooking, photography, sewing, hiking, and her family's animals. Her animals include two dogs, two cats, and six horses. Kait enjoys traveling and has recently traveled to Washington to see one of her three siblings. She also travels to Surfside, SC every year.
Kait is excited to work with the Interior Design Team to create beautiful, yet functional designs.