Welcome, Sofia!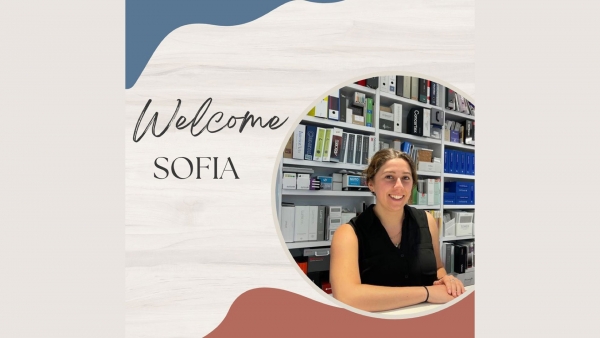 Please join us in welcoming our intern for Summer 2022 – Sofia Pasquarella!
Sofia currently studies Architecture at the University at Buffalo. She grew up in Schenectady, NY, and is a graduate of Schalmont High School. Her hobbies include listening to music/creating playlists for different occasions and enjoys watching the Dallas Cowboys with her family every season.
Sofia's career goal is to create spaces that feel like home. We are thrilled to have her as a part of the HHA team!