Alessandro Renzi, RA, LEED AP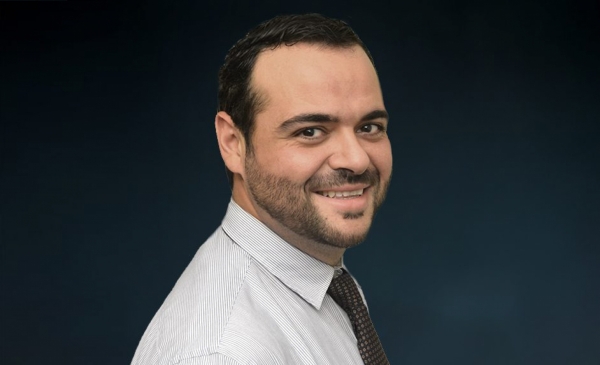 Alex is a Senior Associate with over a decade experience specializing in technical design and detailing construction documents for a wide range of commercial, healthcare and laboratory projects. Alex is responsible for design implementation, overseeing construction document preparation, consultant coordination and construction phase services. Alex is a LEED accredited professional and oversees the firm's LEED project efforts. Alex is a registered architect with project management and estimation experience. Alex is currently involved in many phases of architecture from master planning to construction administration. Specialties: LEED A.P. Estimation, Project Management
Experience
Hyman Hayes Associates - Senior Associate
Mr. Renzi is an associate who specializes in technical design and detailing construction documents for a wide range of commercial, healthcare and laboratory projects.
Rosch Brothers - Project Manager / Estimator
Evaluated scope of work and trade involvement from construction documentation. Generated estimates from common construction and subcontractor pricing for competitive bid submissions. Managed the construction, organization of trades, correspondence with Owner/Architect and payment of subcontractors during the construction phase. Supervised the construction teams of various projects ranging from 5%-35% of the firms yearly profit income.
Michael Architectural Services - Intern Architect
Worked directly under the firm owner to produce construction documentation for a variety of commercial projects. Produced conceptual and presentation renderings for the conveyance of design concepts and showcasing of project concept to the project owners.


Education
University at Buffalo - M. Arch, Architecture
2003-2005
University at Buffalo - B.S., Architecture
2003-2005